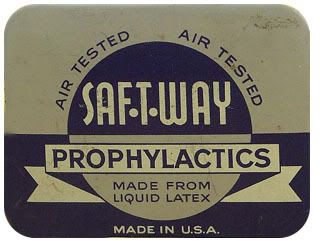 Todger Talk is spending the weekend moving assorted crap about in the back garden whilst wearing an old-mans cap and a manky jumper. So here's some links to keep you going until Monday...
Quite easily the most amusing description of pornographic material ever
(warning: er, it's porn, obviously). Sample:
"Jenna Doll i
s cute plus bad and when her ass is in question she is able to do anything just to satisfy her unremitting contumacy. Her grandfather has been having that animus and she is really grateful for that heir-ship."


The
ideal gift
for your submissive Goth Nana
The lovely Mrs R on
a neglected by-product of the Credit Crunch